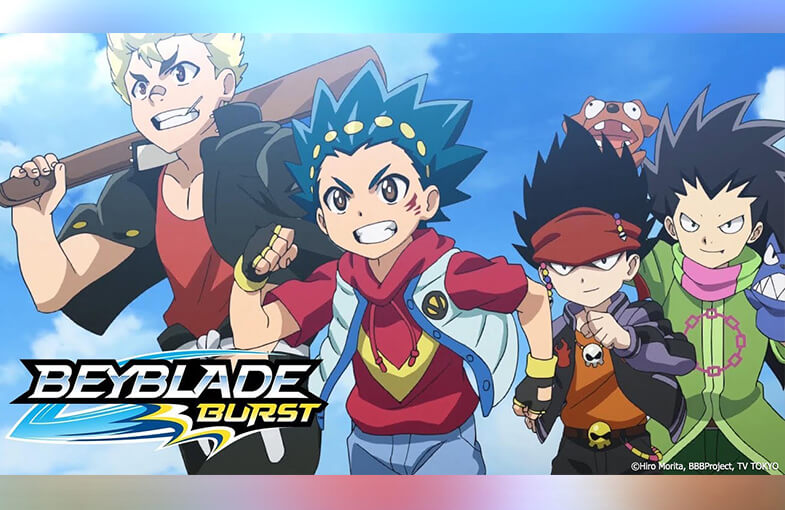 Monsta Channel On YouTube to Stream Popular Anime Beyblade Burst!
Hana Z.A., 3 years ago
0
1 min

read
3148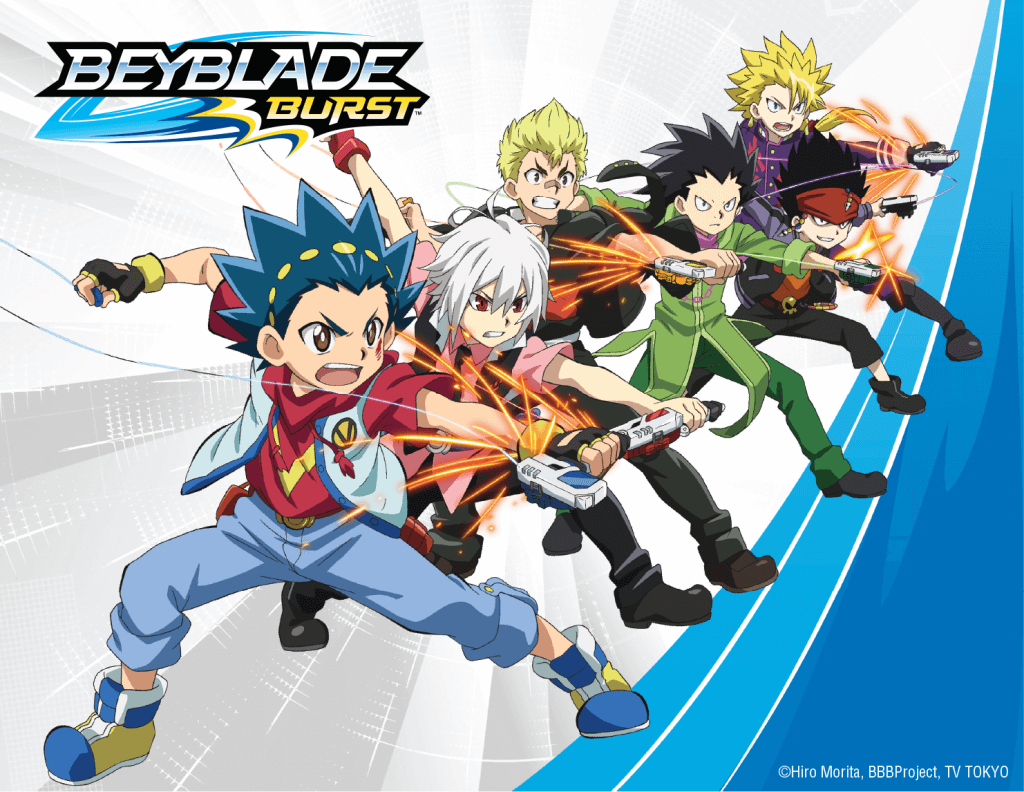 Beywarriors REJOICE! Beyblade Burst, the Japanese animation series originating from Takara Tomy's hit Beyblade franchise, is coming to Animonsta Studios' very own Monsta Channel on YouTube this March!
Follow the show's protagonist, Valt Aoi, and his classmates as they fight their way through Beyblade tournaments with their eyes set on the title of "World's #1 Blader"!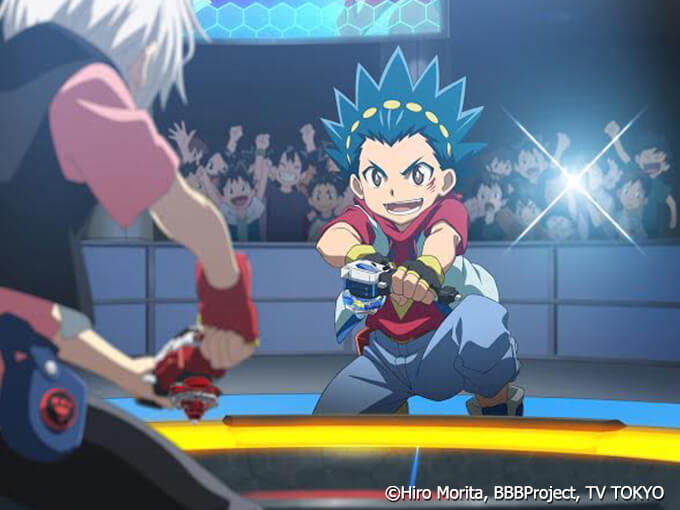 Beyblade Burst (ベイブレードバースト) is the third incarnation of the Beyblade series, a Japanese manga and toyline created by Hiro Morita. It is the third installment after the Metal Fight saga. Its original manga was serialized in Shogakukan's Shōnen magazine CoroCoro Comic in 2015 and is currently compiled into seven tankōbon volumes.
Summary:
Valt Aoi is a cheerful boy in the 5th Grade. Crazy about Beyblade, he works hard to better himself at Beyblade with the partner Bey, Valtryek. Valt's close friend Shu Kurenai, who is regarded as a Beyblade genius, is a participant in the National Tournament and is called one of the "Supreme Four" due to his high influence within the tournament. Valt, who is inspired by Shu, sets his aim towards the National Tournament!
The anime will be available for streaming within Malaysia and Singapore, every MONDAYS and WEDNESDAYS on Monsta Channel in YouTube! Be sure to subscribe!
Related posts