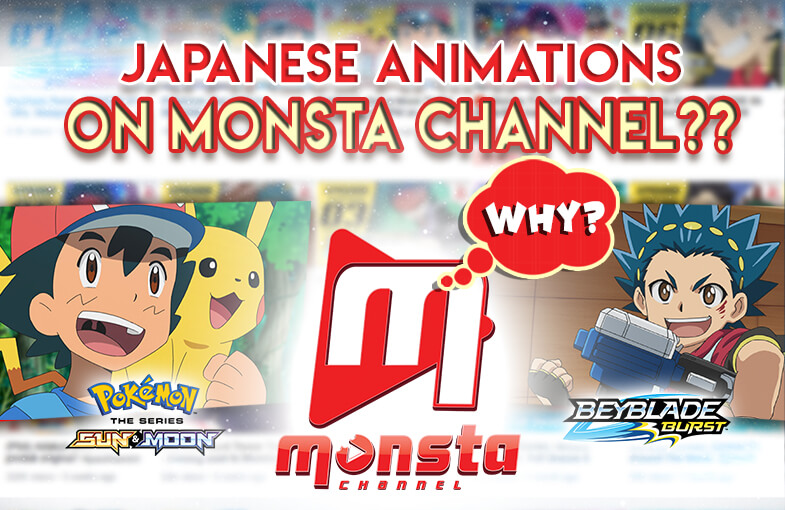 Why is Monsta Channel on YouTube Streaming Japanese cartoons?
Hana Z.A., 3 years ago
0
2 min

read
1452
Were you wondering: Why is Monsta Channel streaming Japanese animated cartoons lately?
We're sure you must have noticed this change! Starting with Beyblade Burst and Pokémon Sun & Moon, Monsta Channel aims to continue to bring in the best animated shows from not only Japan but all around the world so that you, our viewers, will have a variety of fun new shows to watch! Worry not, BoBoiBoy Galaxy is still our main brand of course! But now, you have even more ranges to choose from! More cakes for everyone!
[Klik SINI untuk versi artikel ini dalam Bahasa Malaysia]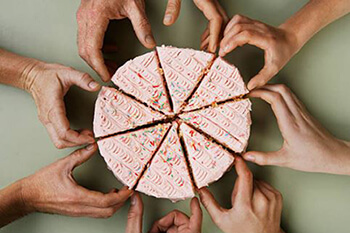 Beyblade Burst streams every Monday and Wednesday, 5.30PM, while Pokémon Sun & Moon streams every Saturday, 5.30PM.

Watch EP01 Pokémon Sun & Moon Trailer!
The best part? All these shows are made available to you in high-quality, legally, and totally free of charge! Monsta Channel is currently the ONLY YouTube channel that is licensed to stream both Beyblade Burst and Pokémon Sun & Moon online in Malaysia.

Yes, you read that right! No other online streaming channels in Malaysia have been given the rights to do this besides us. This also means that you are supporting your favourite shows by streaming from a legal source whenever you are watching them from Monsta Channel! #PastikanOri
Oh, and did we also mention that all the shows come with Bahasa Malaysia subtitles?

Watch Beyblade Burst EP07: Does Valt Aoi have what it takes to become the Beyblade Master?
As a budding animation hub for both local and international animated shows, we choose only the most awesome selection of shows for your viewing pleasure and are always keeping an eye out for more engaging picks!
Don't have time to watch TV? Or do you wish to view your favourite shows repeatedly, on-the-go? Well then, Monsta Channel on YouTube is exactly what you're looking for! Enjoy 'More Content, More Fun' wherever, whenever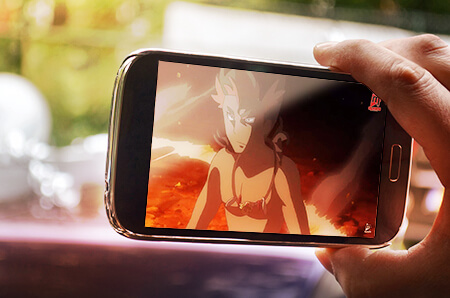 ---
For more info, please consider visiting these official links: Monsta Channel (Facebook), BoBoiBoy (Facebook), Monsta Channel (YouTube), Pokémon Malaysia (Facebook) and The Pokémon Malaysia Portal.
Related posts