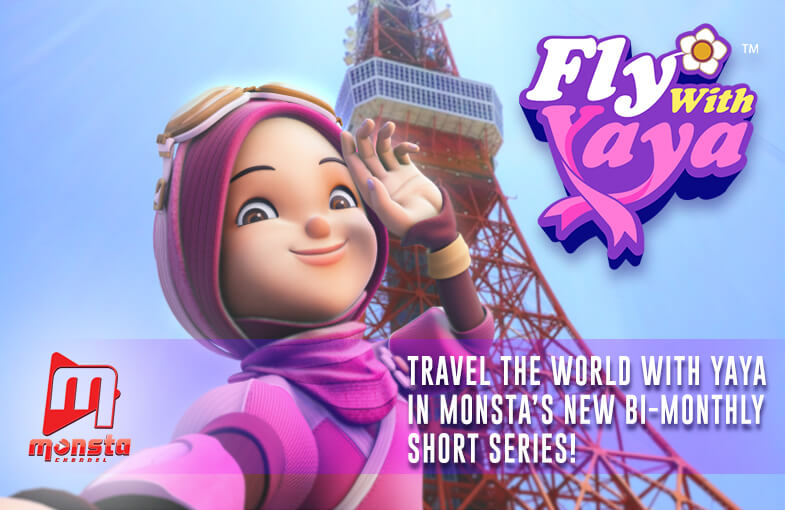 Join Yaya's adventures across the world in Fly With Yaya!
Hana Z.A., 2 years ago
0
3 min

read
4869
Ever wondered what it would be like if you could travel wherever in the world, whenever?
Wonder no more! Yaya invites you to fly across the world with her in Monsta's brand new series, Fly With Yaya!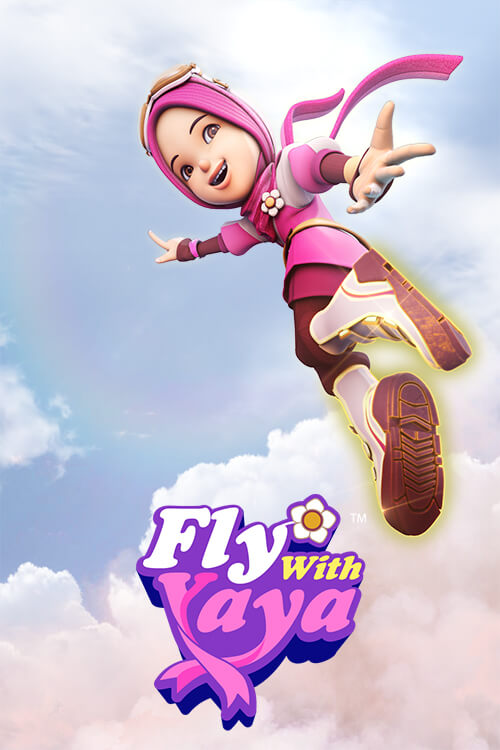 Fans who have been following BoBoiBoy's official Facebook page, Twitter, and Instagram may have already caught several hints on Yaya's first destination abroad through her amusing chat logs with her friends, BoBoiBoy, Gopal, Fang, and Ying. So this may not come as a total surprise.
Here's one below:
One of Yaya's chat logs with her friends. (Source:

Twitter

) More

here

and

here

.
She's also been chronicling her journey through her vibrant Instagram posts:
In the 'Fly With Yaya' series, Yaya is a vivacious young girl who loves to learn about other cultures and make friends with people across the globe. When her friend Yukiji-chan invites her to visit Japan, Yaya immediately packs her bags and hops onto a plane to the land of the rising sun! There, she will learn many things ranging from the language, the beauty of Japanese culture, and many more. Each episode of this series is over 3 minutes long and will air bi-monthly on Monsta Youtube Channel.
Yaya is not just a tour guide. With her bubbly personality, Monsta aims for Yaya to be a global-friendly icon and a positive role model for children, especially young girls.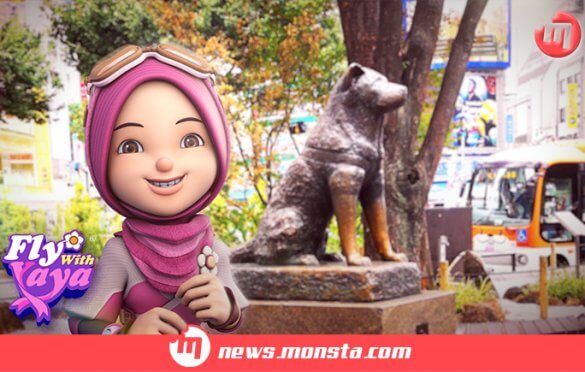 Yaya will teach viewers about the language, cultural etiquette and attractions in the countries she visits, while also incorporating aspects of halal tourism. Can you imagine Yaya in various colourful traditional dresses such as a kimono from Japan, a hanbok from Korea, or a folk dress from Europe? Through Yaya's adventures, children can learn to be tolerant of others and expand their horizons.

Check out Episode 1 of Fly With Yaya, now available on Monsta Channel!
You can also catch hints on what Yaya's been up to in her travels through her own official Instagram: @flywithyaya where she posts snapshots of places, food, and snippets from her daily life so make sure to follow her there!
Don't miss out on Yaya's adventures across the globe by following Monsta Channel on Youtube! Let's Fly With Yaya!
Related posts