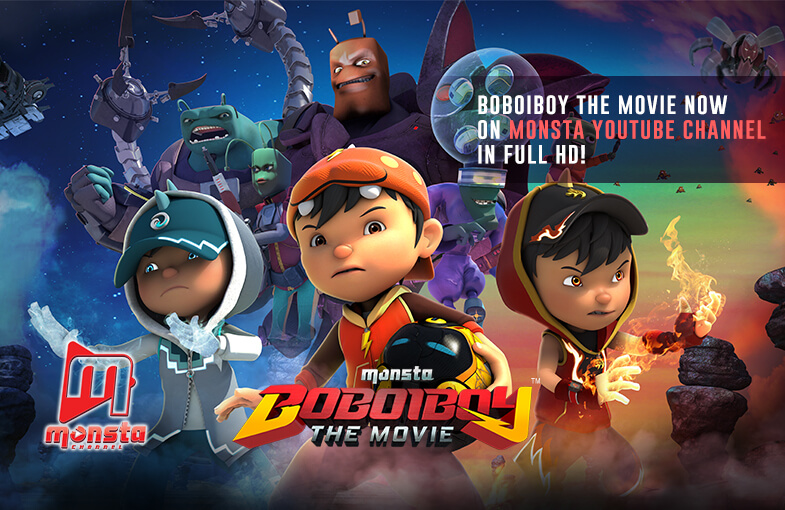 Watch BoBoiBoy The Movie on Monsta YouTube Channel in Full HD
Hana Z.A., 2 years ago
0
2 min

read
88865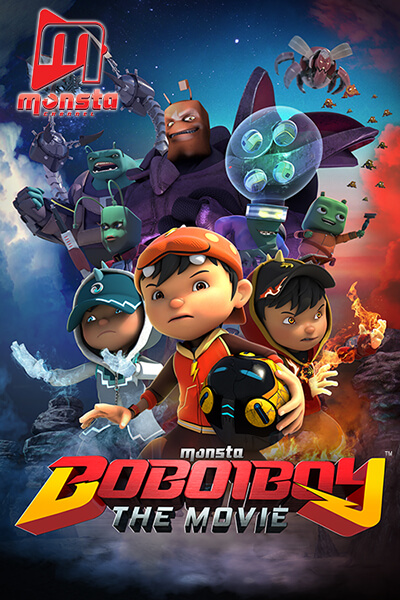 Let's watch BoBoiBoy The Movie on Monsta YouTube Channel this school holiday!
That's right! Originally released in theaters back in 2016, the blockbuster hit is now available on YouTube in Full HD!
Choose between English, Mandarin, and Japanese subtitles! Everyone around the world can enjoy it! So grab some popcorn and bring your family and friends along for the ride!
Monsta Channel has grown into one of the leading animation streaming channels on YouTube with almost 3 million subscribers! This is our way of showing our appreciation to you, our fans. You guys are awesome!
Do you remember what it was like when you first experienced BoBoiBoy The Movie in theaters? Let's relive those moments together!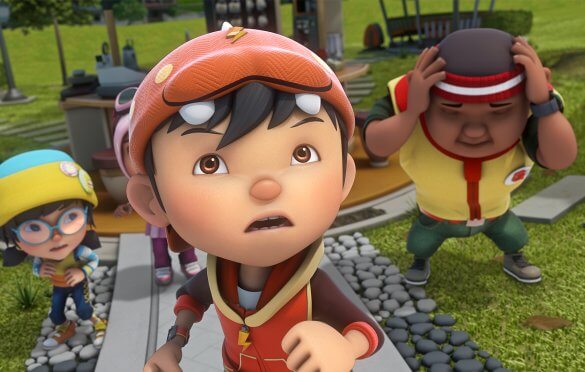 ---
So what's next in store for Monsta?
BoBoiBoy Movie 2 is coming to theaters in 2019. While waiting, now's a good time as any to kick-back, relax, and marathon all the complete seasons of BoBoiBoy & BoBoiBoy Galaxy along with Movie 1 on YouTube, right?
Not to forget, catch Monsta Channel's new short series, 'Fly With Yaya' a spin-off of BoBoiBoy Galaxy featuring Yaya's travels around the world. Currently, she is learning about Japanese culture & etiquette while exploring the land of the rising sun. Watch Episode 1 below↓
Check out the largest scramble intersaction in the world!
Moreover, Monsta's brand new IP, 'MechAmato' will also be making its long-awaited debut next year. So many exciting things are coming!
But that's not all! No idea where to go during the school holidays? Try out the all-new Cattus Coaster ride at Movie Animation Park Studios (MAPS) theme park in Perak. You can help Cattus find his new home together with BoBoiBoy and friends! You'll sure to have an absolute blast!

Preview video of the Cattus Coaster ride at MAPS theme park
Still want more? You can join BoBoiBoy in the fight against evil aliens in BoBoiBoy 4D Adventure ride, or even train to become superheroes and protectors of the Galaxy by attending the Hero Academy!

Experience the thrilling BoBoiBoy 4D Adventure ride at MAPS theme park
With so many projects coming up, we hope that it will be an exciting time for fans, just as it is for us. We are so grateful for your warm and ceaseless support. Here's to an awesome 2019!
Related posts