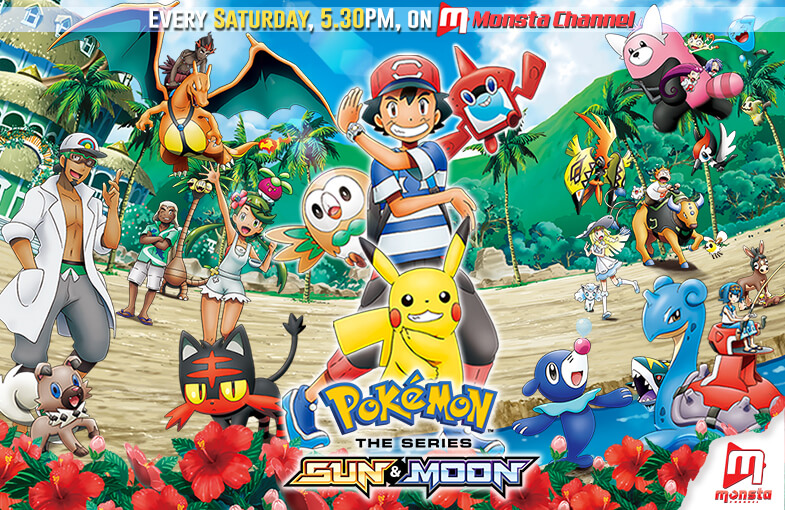 NEW Pokémon Sun & Moon Series Streaming on Monsta Channel, 7 April 2018!
Hana Z.A., 3 years ago
0
1 min

read
1522
As promised, Monsta Channel on YouTube is bringing even more exciting and engaging content from all over the world. Starting tomorrow, 7 April 2018, every Saturday, 5.30PM, Monsta Channel will be streaming the popular Japanese animation Pokémon Sun & Moon online on its channel. This is the first ever official streaming of the Pokémon series in Malaysia! [Baca dalam Bahasa Malaysia di sini]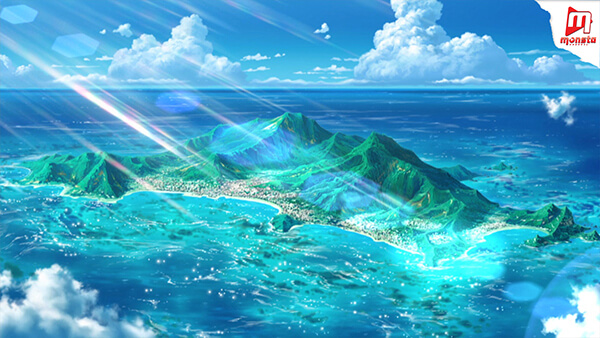 This is the 20th season of the series' franchise and tells the story of Ash Ketchum and Pikachu as they embark on many adventures in the Island region of Alola.
Will Ash and  Pikachu be able to overcome the Island Challenge and many more obstacles in order to master the powerful 'Z-Moves'? Don't miss out on their awesome adventures!
The sunny, tropical Alola Region is the new setting of Ash and Pikachu's brand new adventure. It is filled with its own unique breed of Pokémon! Ash and his mother are on vacation there, along with Pikachu and Mimey, and having a really great time!
Pokémon Sun & Moon will air on Monsta Channel in English dub with Bahasa Malaysia subtitles.

Trailer Pokémon Sun & Moon
Pokémon Sun & Moon Episode 1 – 'Alola To New Adventure!' will stream on Monsta Channel, 7 April, Saturday, 5.30PM!
—
For more info, please visit these official links: Monsta Channel (Facebook), Monsta Channel (YouTube), Pokémon Malaysia (Facebook), dan Portal Pokémon Malaysia.
Related posts