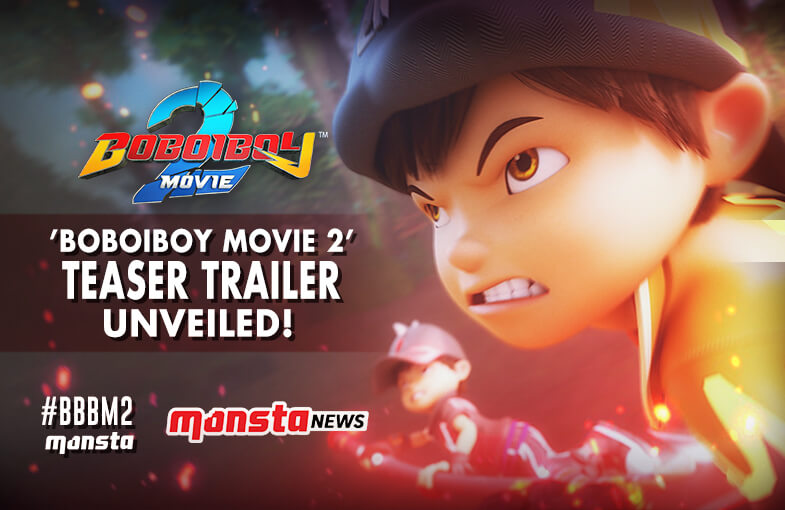 Monsta Unveils BoBoiBoy Movie 2 Teaser Trailer
Hana Z.A., 2 years ago
0
3 min

read
77591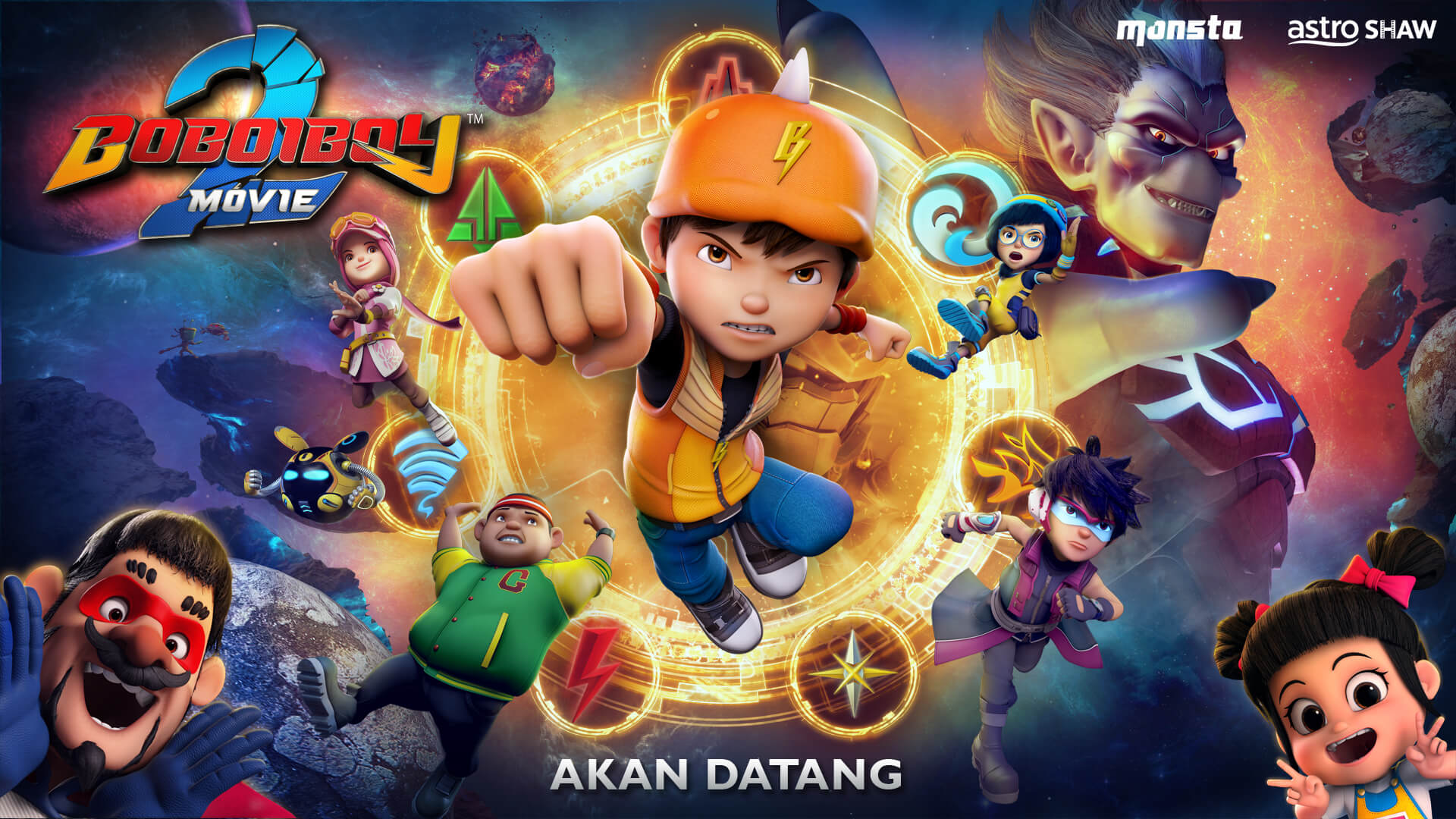 On 8th March 2019, Monsta released the long awaited teaser trailer for BoBoiBoy Movie 2!
Following the announcement by CEO of Animonsta Studios, Mr. Nizam Razak a month before, fans have been eagerly counting the days for the teaser trailer to drop. The online BoBoiBoy fan community has been rife with predictions and speculations ever since the teaser poster reveal video and the hype train ran on full steam!
Watch the teaser trailer for BoBoiBoy Movie 2 below:

▲ BoBoiBoy Movie 2
™

| Official Teaser Trailer ⚡

What are your thoughts on the teaser trailer? Did it amp up your excitement for the movie? Did anything (or anyone) catch your eye? How are you liking the new designs? We would love to know.
BoBoiBoy Movie 2 will hopefully be out during the August-September 2019 school break in Malaysia.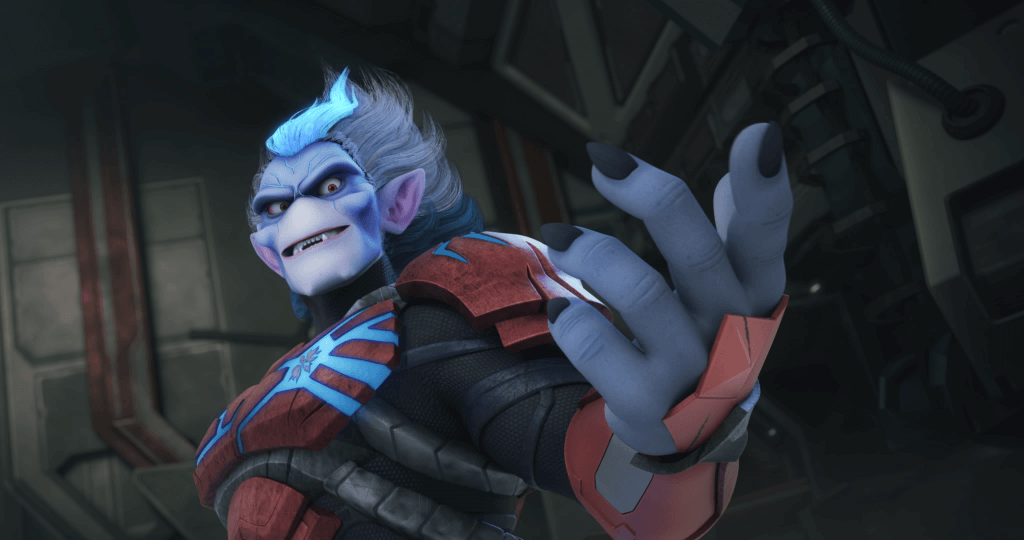 "I am… Retak'ka."
Our heroes will face a mysterious and powerful new foe—Retak'ka will stop at nothing until he gains what he wants and he is coming for BoBoiBoy's elemental powers! Will BoBoiBoy and friends survive their encounter with Retak'ka?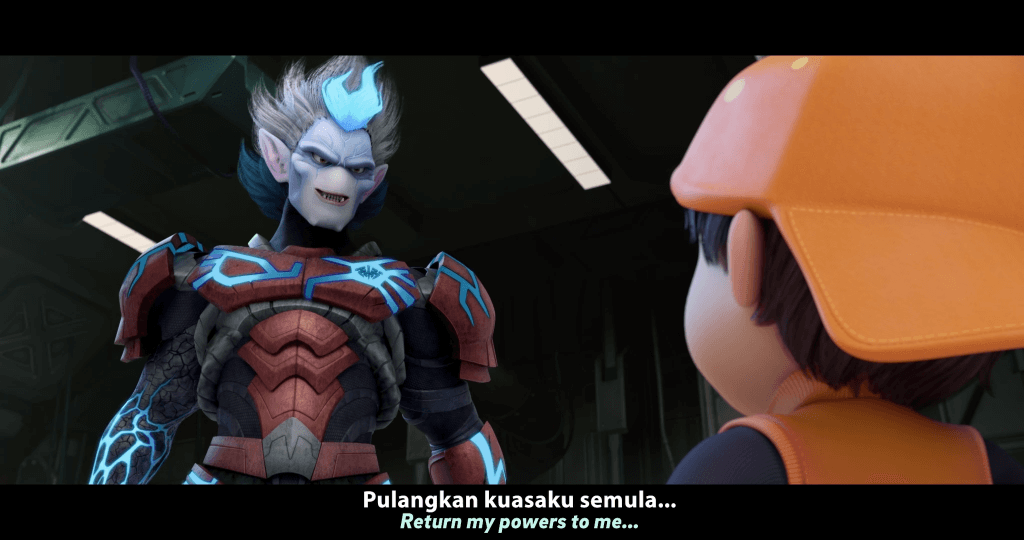 It will take quick thinking and teamwork for our heroes to defeat Retak'ka and his evil plans. But just who is Retak'ka? What does he have to do with BoBoiBoy's elemental powers?  What is his true motive? Look forward to the movie to find out!
Meet Pipi! Daughter of Justice!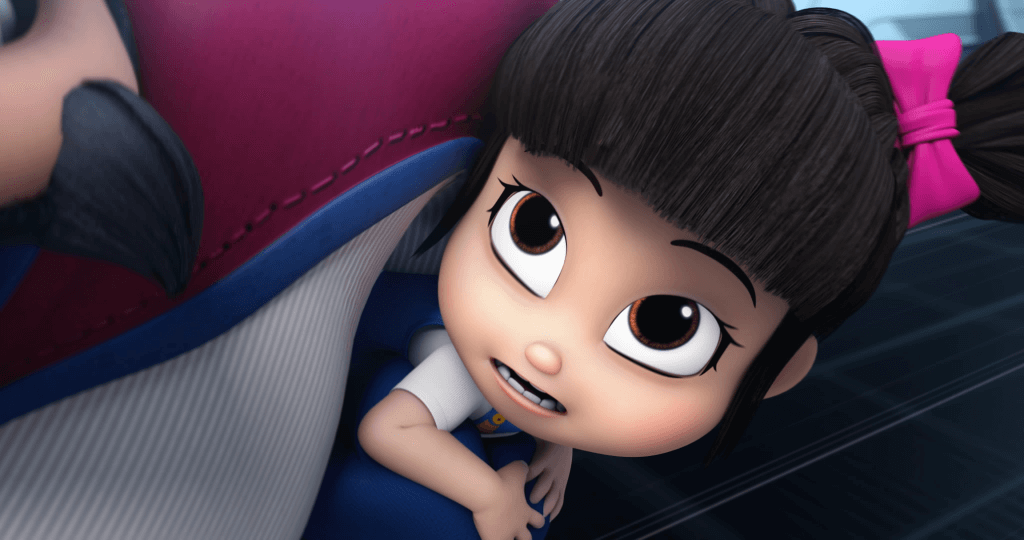 Meet Pipi, the new addition to our cast of lovable characters! That's right, this cheeky and bubbly little girl really is the daughter of our favourite Hero of Justice, Papa Zola!  When she's not hijacking her daddy's phone, she will be adventuring along with BoBoiBoy and friends in the movie.
Check out Pipi's instagram posts when she mischievously got her hands on Papa Zola's phone. Follow @papapipizola on Instagram!
View this post on Instagram

A post shared by Papa Pipi Zola (@papapipizola) on

While you're sitting tight in anticipation for the movie's release, do share with us your favourite moments in the teaser trailer by leaving your comments below. Don't forget to subscribe to Monsta Channel on YouTube, and Like/Follow the official BoBoiBoy Facebook page, Twitter, and Instagram for more upcoming news about the movie.
Remember to use the hashtags #BBBM2 or #BoBoiBoyMovie2 on all your comments, pictures, fan arts, or videos related to the movie so that we can see and share them!
See you guys on the big screen soon!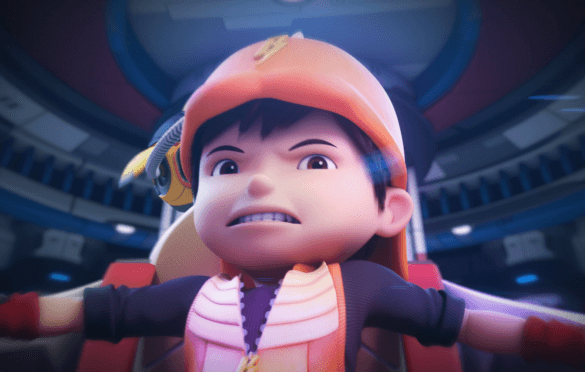 Related posts