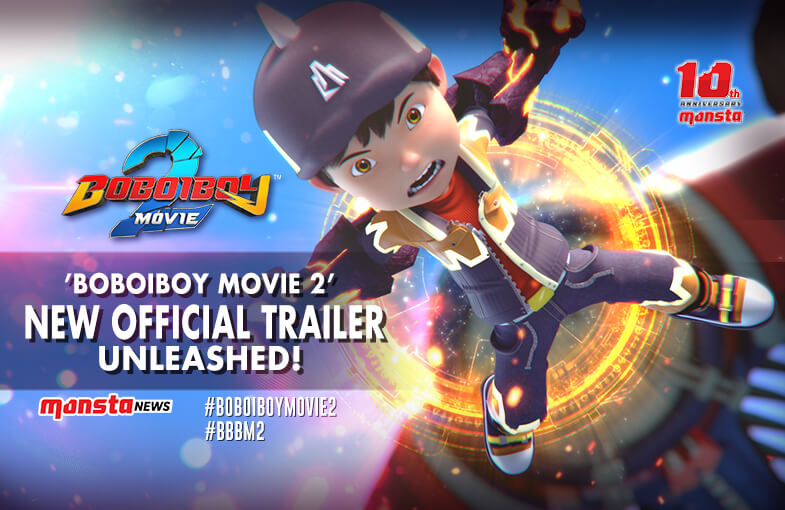 Monsta Unleashes New BoBoiBoy Movie 2 Official Trailer
Hana Z.A., 2 years ago
0
4 min

read
24871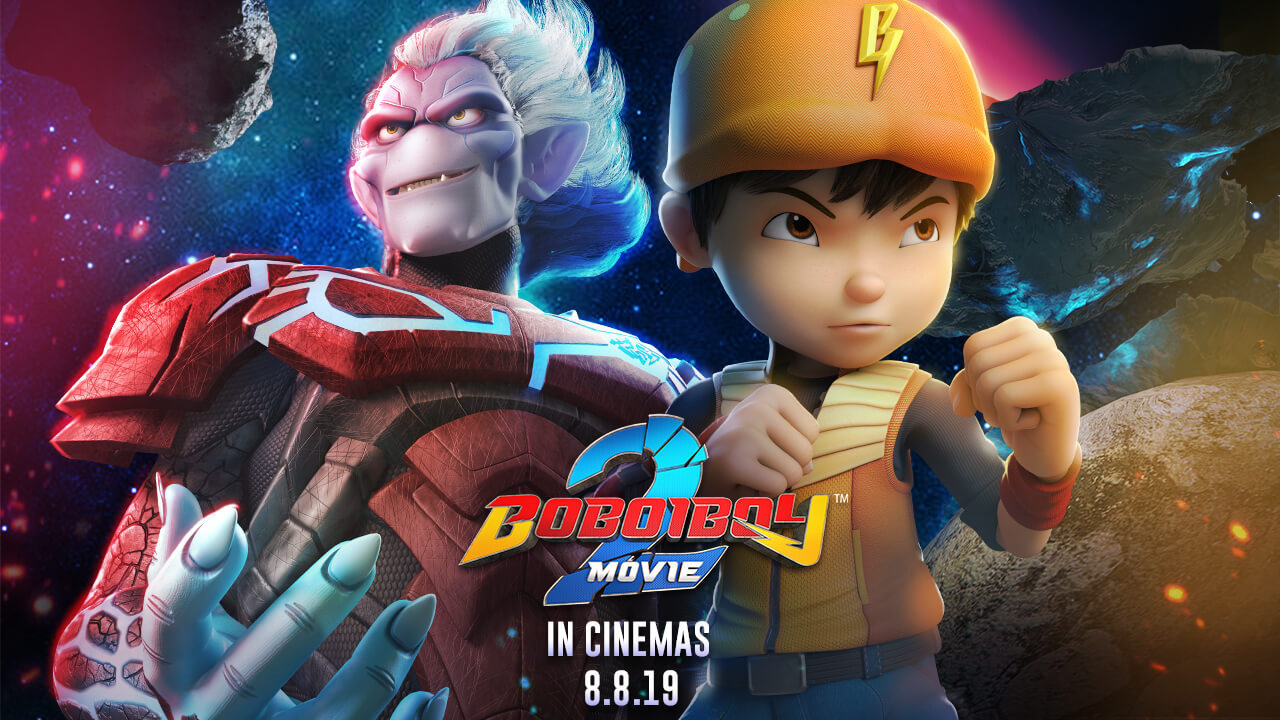 ▲ BoBoiBoy faces a new enemy who claims to be the original wielder of his Elemental Powers.
Following a press conference held on 25th June 2019 at Battle Arena, Jaya Shopping Centre, Animonsta Studios or better known as Monsta unveiled the studio's long-anticipated full trailer of its second animated featured film, BoBoiBoy Movie 2. Previously, the movie's teaser trailer which was uploaded on Monsta Channel (YouTube) in March 2019 had gained over 8.4 million views.

▲ New official BoBoiBoy Movie 2 Trailer by Animonsta Studios.

BoBoiBoy Movie 2 is the first Malaysian animated film to be released in 5 countries simultaneously. The animated film which combines Superhero, Sci-Fi Adventure and Comedy elements will be screened in 500 cinemas across Malaysia, Indonesia, Singapore, Brunei, and Vietnam. This proves that the film is widely anticipated, not just in Malaysia but also among other South East Asian countries.
"As producers, we are delighted as this is the first time a Malaysian animated film will be released simultaneously in 5 countries. The support we received from our international fans encouraged us to launch BoBoiBoy Movie 2 within the South East Asian region."
— Animonsta Studios CEO, Nizam Razak

For the first time ever, Animonsta Studios joins forces with Astro Shaw. Vice President, Head of Astro Shaw & Nusantara Content Group, Raja Jastina Arshad said that they are very excited to market BoBoiBoy Movie 2 in cinemas. This is the first animated film that Astro Shaw has been involved with. "Astro has a strong platform with which to promote the film. On top of that, we are planning a series of nationwide roadshows to bring BoBoiBoy and friends closer to the audience."
View this post on Instagram

▲ The press launch of BoBoiBoy Movie 2 (From: Astro Shaw's official Instagram account) 
The idea for BoBoiBoy Movie 2 came about after the success of BoBoiBoy The Movie (2016) which garnered a collection of RM18 million. Armed with the experience from the first film, Animonsta Studios promises something new in terms of animation quality and visuals. The film costs a total of RM7 million, and 12 months of production time.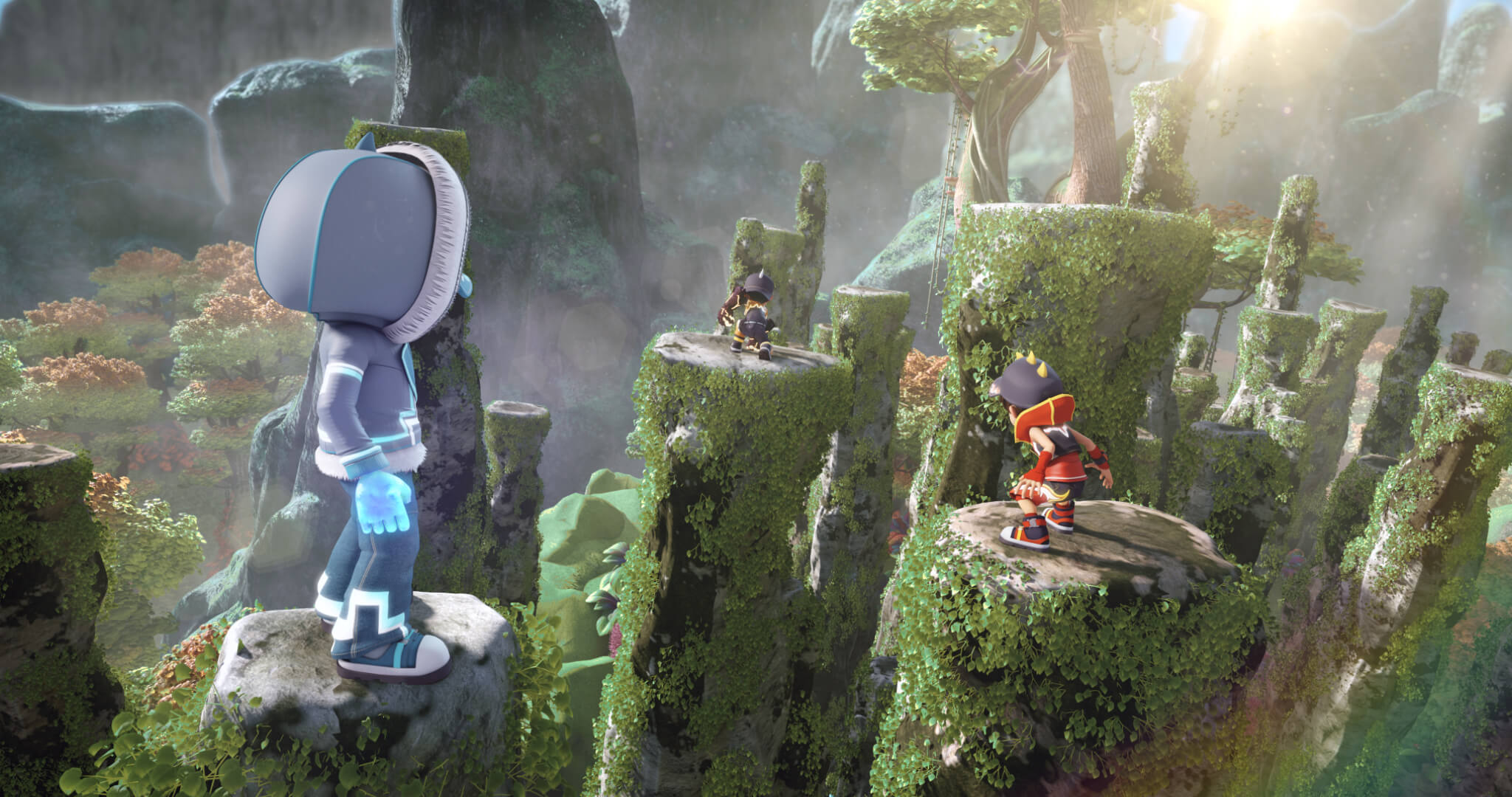 ▲ The audience can look forward to breathtaking environments as BoBoiBoy and friends face new challenges in the movie.

BoBoiBoy Movie 2 tells the story of BoBoiBoy and friends who are attacked by Retak'ka, the original user of the Elemental Powers. Retak'ka wants to take back his Elemental Powers from BoBoiBoy in order to conquer the galaxy. BoBoiBoy and friends must figure out a way to defeat Retak'ka and save the galaxy.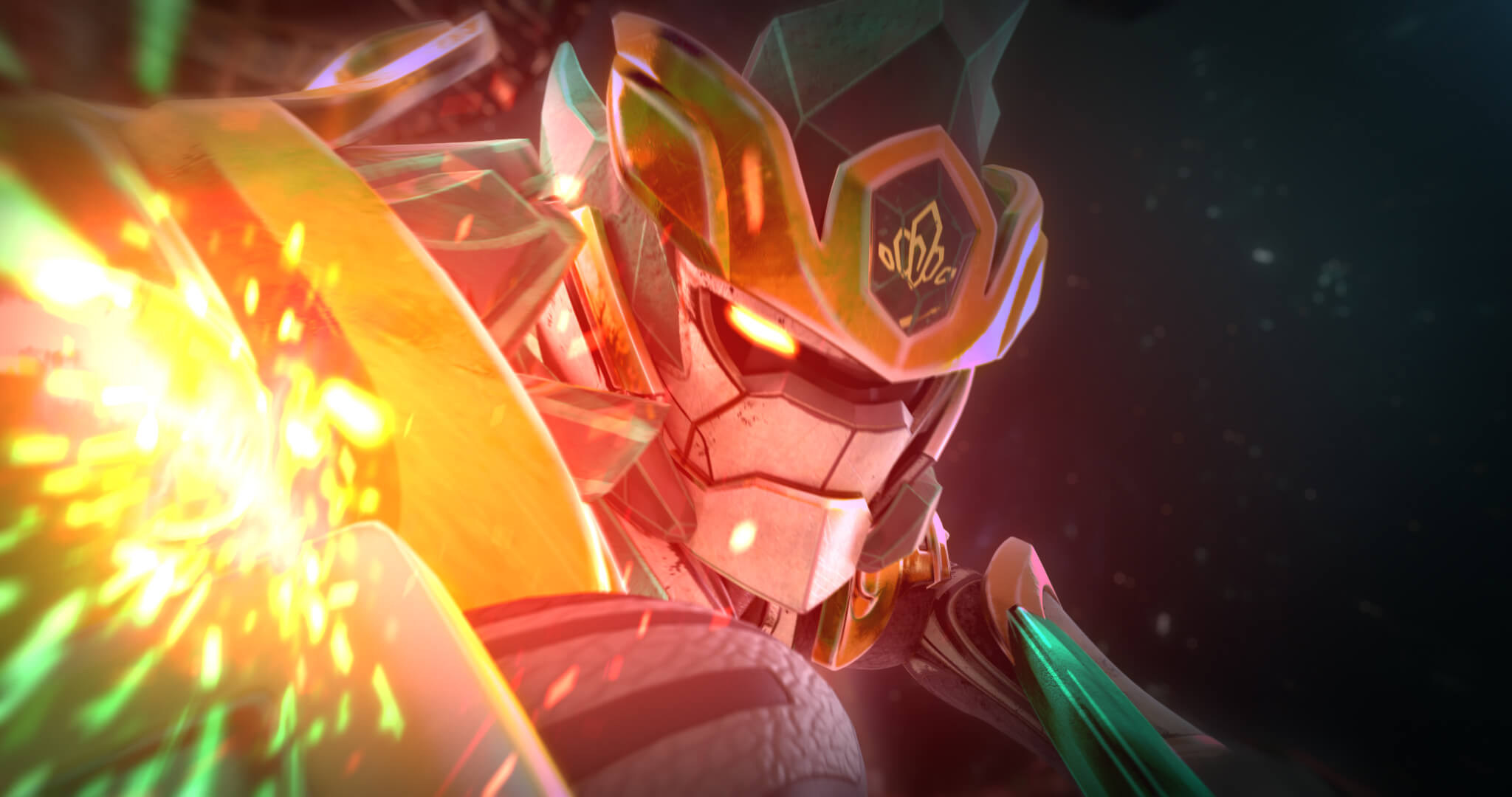 ▲ Who is this mysterious armoured character who appeared briefly in the new trailer? Are they an ally?

Renowned Malaysian singer, Faizal Tahir, sings the BoBoiBoy Movie 2 theme song titled 'Fire & Water'. The theme song is filled with positive messages that emphasise self-confidence and to never give up.
View this post on Instagram

▲ Faizal Tahir onstage with BoBoiBoy and Yaya mascots during the BoBoiBoy Movie 2 press launch.
Nizam continues, "We want to instill good values through BoBoiBoy Movie 2. By giving them a superhero who is positive, BoBoiBoy can be a great role model for kids."
An entertainer who is versatile and charismatic, who is also well known for his involvement in humanitarian missions all over the world, Faizal Tahir is the best choice to complement BoBoiBoy's image.
KHAMIS INI! Kami akan rilis Video Lirik rasmi BoBoiBoy Movie 2!⚡ Cuba korang teka siapakah penyanyinya?🤔
–
THIS THURSDAY! We will be releasing the official Lyrics Video for #BBBM2! Can you guess who the singer is? 😁⚡#BoBoiBoyMovie2#AniMy#Monsta10Years#AstroShaw#BoBoiBoy pic.twitter.com/idVspGKtuV

— BoBoiBoy (@BoBoiBoy) June 25, 2019
▲ The official BoBoiBoy Twitter teases its fans by asking who they think will be the singer for the new BoBoiBoy Movie 2 theme song.
BoBoiBoy Movie 2 will begin screening simultaneously on 8.8.19 in 500 cinemas all over Malaysia, Singapore, Indonesia, Brunei, and Vietnam.
Are you looking forward to the movie's release? Let us know your favourite moments from the new trailer! Any new theories and speculations? Leave your comments below and let Animonsta Studios hear your thoughts! Don't forget to subscribe to Monsta Channel on YouTube, and Like/Follow the official BoBoiBoy Facebook page, Twitter, and Instagram for more upcoming news about the movie.
Remember to use the hashtags #BBBM2 or #BoBoiBoyMovie2 on all your comments, pictures, fan arts, or videos about the movie!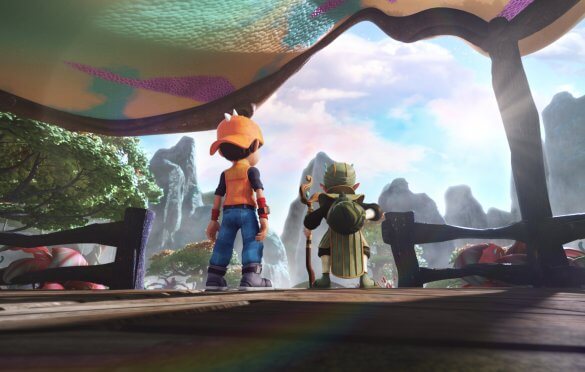 Related posts